Trends in Digital Marketing
Trends in Digital Marketing
Programme
Along 3 weeks students will deep dive in the world of Digital Marketing, an area of increasing relevance for marketers in all areas of activity. At the end of this course, students should be able to understand digital marketing scope and co-ordinate digital marketing strategy with business strategy.
Theory and practice will be combined through various case studies coming from many different sectors and geographies.
Lecturers: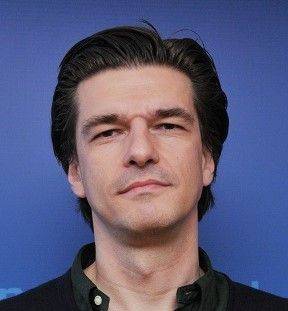 Prof. João Faria Gomes
Guest professor at Iscte Business School;

MA in Management at Universidade Católica, Lisboa.
Prof. Daniela Langaro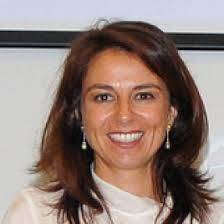 Guest professor in marketing at Iscte;

Professor at Vlerick Business School;

PHD

in Marketing (Iscte Business School/Portugal);

MA in Business Administration (FGV-SP/Brazil).
Patrícia Pinheiro 
(+351) 210 464 257
short-term.ibs@iscte-iul.pt