Accomodation Information
The University Residence Professor José Pinto Peixoto is located at Pátio das Comendadeiras – Calçada da Cruz da Pedra, at Mosteiro de Santos-o-Novo.
This area is served by buses that pass by the central areas of Lisbon, such as Terreiro do Paço, Marquês de Pombal, Rato and Saldanha.
In the vicinity of the Residence, there are also two supermarkets (LIDL and Pingo Doce) and two pharmacies (LIDL and Santa Apolónia).
Room type: Triple room with private WC – 250€ (due to the covid-19 pandemic, currently the rooms are being occupied only by two persons)
Common areas and services: The Residence has a laundry room, a lounge area with a TV, a game room, a kitchen, a dining room, a study room and Internet available in all the rooms.
Functioning: The Residence operates during all 12 months of the year. Cleaning service is offered only in the common areas.
Students may enter and exit the Residence at any time.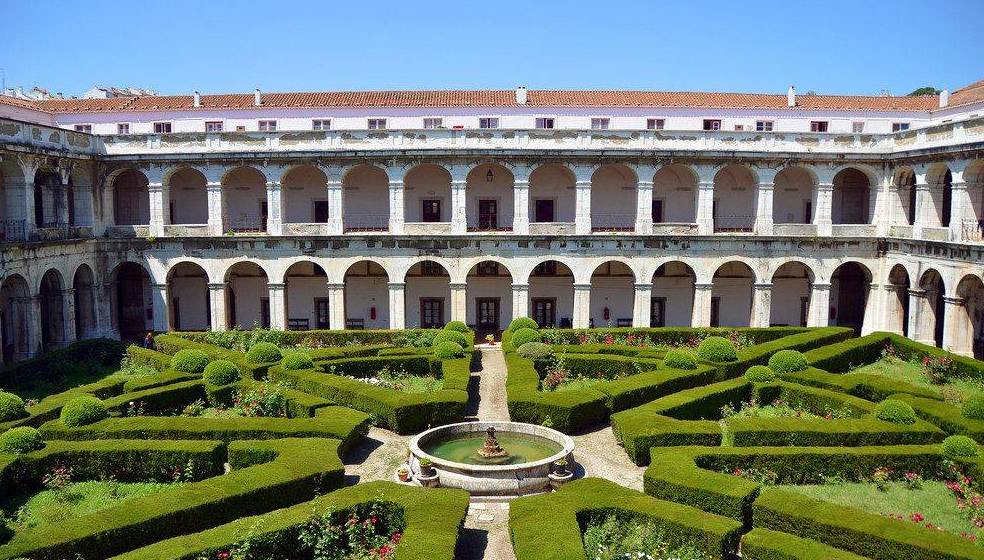 Note: In case of no availability of places in a student's dormitory or if you choose to arrange accommodation by yourself, we can help with information about lodging in Lisbon.
Applications for Accommodation
When applying in the fénix platform (2nd phase) you have the option of choosing a room in a University dormitory.
Subject to availability of places, the request is accepted on a first-come first-served basis.
Payment
In due time, the student will be contacted by the programme manager to proceed with the payment for the accommodation, by bank transfer, within the specified deadline.
Please note any bank fees charged within the bank transfer will be borne by the student.
Patrícia Pinheiro 
(+351) 210 464 257
short-term.ibs@iscte-iul.pt