Gestão de Hotelaria e Turismo
Mestrado
Catarina Delgado
 Ala Autónoma, Gabinete 236

Acreditações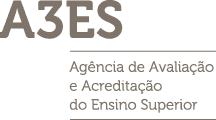 Acreditado
6 Anos
31 jul 2020
Registo DGES
Registo inicial
R/A-Ef 3378/2011 de 18-03-2011
Registo de alteração
R/A-Ef 3378/2011/AL01 de 12-05-2016 | R/A-Ef 3378/2011/AL02 de 02-03-2018
De momento, as vagas para este curso estão todas preenchidas
Leccionado em Inglês
Among the Alumni:
80% work outside of their country of origin;
The MSc in Hospitality and Tourism has an employment rate of 100% up to 12 months after completion of Programme. The sectors most represented in the recruit of masters' graduates are Tourism and Hospitality. In this range of sectors, some of the major recruiters are Tradytec Travel LCC, Hard Rock Café International e Sofitel Hotel.
98% IBS Employability Rate;
98% of Iscte Business School 2nd cycle graduates are in professions adjusted / appropriate to the level of qualifications;
Employers are overall very satisfied with ISCTE-IUL graduates: 2nd cycle - 4.6 (scale 1 to 5).
Testemunhos de alumni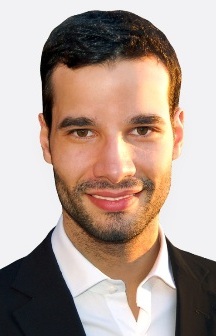 José Maria Doria
Hospitality Manager | CUF Descobertas Hospital at José de Mello Saúde Previously Director | Newhotel Software U.S.A. and Brazil
The Msc in Hospitality and Tourism Management has been an amazing experience. It provided a great opportunity to meet different stakeholders and to learn from tourism leaders in an international environment. The curriculum has a very practical focus, is dynamic and consistent within the industry needs, addressing its current challenges and looking forward to trends and future issues. Besides the program curriculum and the diversity of students' experiences, the possibility of taking a dual degree in conjunction with two of the best schools worldwide is what turns this program specially attractive and interesting.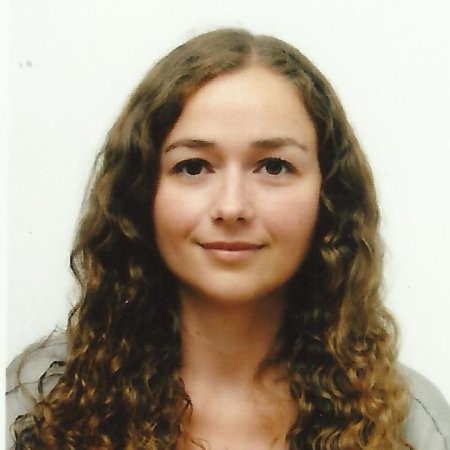 Vanessa Rodrigues
Private Tours Specialist| Tour Director based in Lisbon, PORTUGAL
This course has enabled me to gain skills, knowledge, and expertise alongside a highly relevant academic qualification. Furthermore, it has given me a solid foundation in service and operational issues, plus leadership and strategic business management skills which are crucial for success within the industry. In other words, it has prepared me to develop my critical thinking of a complex and competitive industry and the practical application of academic models relevant in today's International Tourism and Hospitality Industry. The newest trends in the Tourism and Hospitality management field are explained during class, incorporating the latest and most significant research and practice within the study area. Additionally, case studies based on real-world organizations have allowed me to synthesize concepts and apply this new knowledge to concrete problems and scenarios.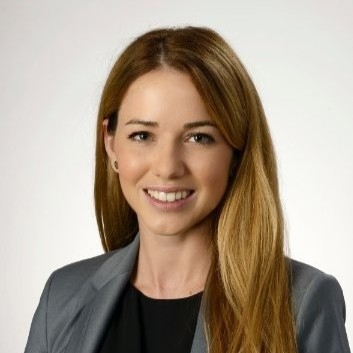 Stefanie Zambelli
International Franchise Marketing Manager at Darden, USA
How is a typical day of work for you? (Testimony - First job after graduation - Former Sales and Marketing Assistant at Hard Rock Café Orlando, USA) I do not have a "typical" day at work. Since I work with events my schedule changes and it depends on what is happening at our venue. Some weeks I do have regular office hours from Monday to Friday, but I do work as well at nights or on weekends if needed. I am the on-site point of contact for my clients and therefore I need to be present at my events. If we have special events I might leave my desk and help out wherever needed. For example, some weeks ago Michel Telo was performing at our venue, and since I speak Portuguese I became the VIP host for him and his team. I made sure that Michel Telo could enjoy his meal at our Cafe and I even helped him shopping at our Rock Shop. Some weeks ago we also had to host a last-minute VIP lunch with the stars from All-Star Celebrity Apprentice who were filming inside Universal Studios. Part of this group was Lil Jon, Omarosa, Dennis Rodman, La Toya Jackson, Brande Roderick, and others. We hosted the group in our John Lennon VIP room for lunch and it was an interesting experience. My job is very diversified and is never getting boring.