European Cross-Cultural Management
European Cross-Cultural Management
Programme
At the end of the course, students will be able to enhance cultural intelligence and improve their understanding of the high variety of european cultures.
Learning goals
- To understand key influences of culture in management and organizational behaviour;
- To enhance students intercultural competence to efficiently interact and communicate across Europe.
Lecturer: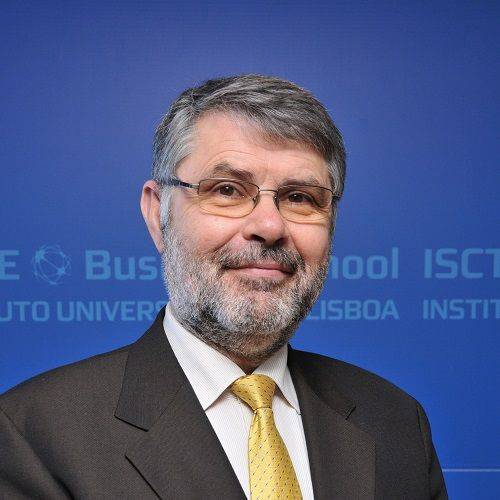 Prof. António Robalo
Full professor at Iscte Business School;
Associate Dean for International Affairs;
Extensive experience lecturing topics of cross-cultural management in many different countries of the world.
Patrícia Pinheiro 
(+351) 210 464 257
short-term.ibs@iscte-iul.pt