Mestrado
Catarina Delgado
 Ala Autónoma, Gabinete 236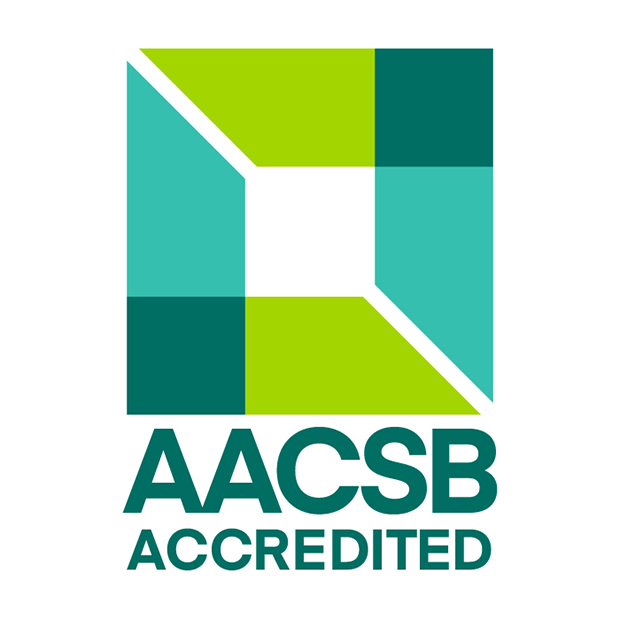 Acreditações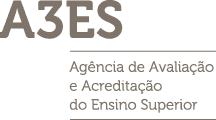 Acreditado
6 Anos
07 abr 2020
Registo DGES
Registo inicial
R/A-Ef 1050/2011 de 18-03-2011
Registo de alteração
R/A-Ef 1050/2011/AL01 de 01-09-2014 | R/A-Ef 1050/2011/AL02 de 16-03-2016 | R/A-Ef 1050/2011/AL03 de 25-05-2018
Candidatar
Leccionado em Inglês
Lectured in English
This Master programme is recommended for students with a good technical background who wish to obtain a rigorous, in-depth education in economic theory and policy at the graduate level, to prepare a successful career as professional economists working for central banks, the banking industry, government institutions, and international organisations or as economic advisors and financial consultants. It also provides rigorous preparation for students who wish to advance to a Ph.D. programme.
Double Degree
There are no additional tuition costs. For more information on Double Degree programmes, click here.
Mensagem do(s) diretor(es)
The degree consists of one year of full-time coursework, plus one year for research and writing a dissertation. Both semesters in the first year provide solid foundations in the core subjects (microeconomics, macroeconomics, and econometrics) and equip you with the tools of economic analysis while allowing you to choose three additional electives. With a proper combination of electives, students may add a supplement to their diploma in the thematic area of Computing and Modelling for Economics and Business. In the final two semesters, you will develop your dissertation under the supervision of a faculty member and will benefit from additional guidance in two seminars on economic research. The full programme provides 120 ECTS credits.
A rigorous preparation in Economics at the graduate level, in an accredited school such as IBS, opens up many career opportunities in areas within economics proper but also in finance and management. To be able to achieve this while living in the beautiful and welcoming city of Lisbon is one more reason to choose our programme.
Iscte Business School
Iscte Business School is one of the leading Portuguese institutions in Economics and Management. It offers a great learning opportunity in an international environment where students from diverse backgrounds work together.
The faculty of Iscte Business School has authored hundreds of scientific articles in international peer-reviewed journals across the different scientific subjects IBS covers;
The school takes pride in the close working relationship fostered between our students and faculty;
Students benefit from weekly contact hours, career support staff, and a sustained relationship with alumni throughout their professional lives.
EY rewards the best MSc in Economics Student.
Admission & Best Student Awards
Merit and individual effort are founding values ​​of a modern and democratic society. Iscte rewards those who do their best to achieve levels of excellence both at the beginning of their course (admission award) and at the end of their course (best student award). For more information about these awards, please click here (only available in Portuguese).
Why choose the MSc in Economics?
You will be challenged to understand complex current and future economic issues that affect everyone's livelihoods.
You will build the skills needed to contribute to economic debates and policy choices.
You will learn to handle advanced modeling techniques and use computational software which is integrated into regular classes (for example R, and STATA).
We have a dedicated faculty of research-oriented lecturers, who strive to lead students to excellence while giving them support and orientation. You may even be involved in our current research projects.
There is a small yet diverse group of students where close interaction can take place, both among students and with lecturers.
You can develop further international experience through our visit to Frankfurt, which encompasses an academic institution and the European Central Bank, or through our double-degree agreement with the University of Warsaw.
You will have access to comprehensive databases which can be explored in coursework as well as in the 2nd year dissertation.
Professional placements for MSc in Economics graduates are excellent, as this degree gives you access to most job opportunities that arise in economics, finance and management.
Candidatar
Informações Gerais
2 anos
Inglês
120
35
Diurno
13 dez 2021 - 17 jan 2022
18 jan 2022 - 14 fev 2022
15 fev 2022 - 04 abr 2022
05 abr 2022 - 23 mai 2022
24 mai 2022 - 04 jul 2022
26 jul 2022 - 29 ago 2022
* Informação para o ano letivo de 2022/2023
Students from outside the EU must pay the whole amount of the tuition fee for each year immediately after enrolment, as payments in instalments are not available.
Candidatar
Eduniversal Best Masters Ranking 2021
The MSc in Economics ranked 33rd in its category, among the Top 200 Best Master Programmes, in Western Europe