Gestão de Serviços e da Tecnologia
Mestrado
Catarina Delgado
 Ala Autónoma, Gabinete 236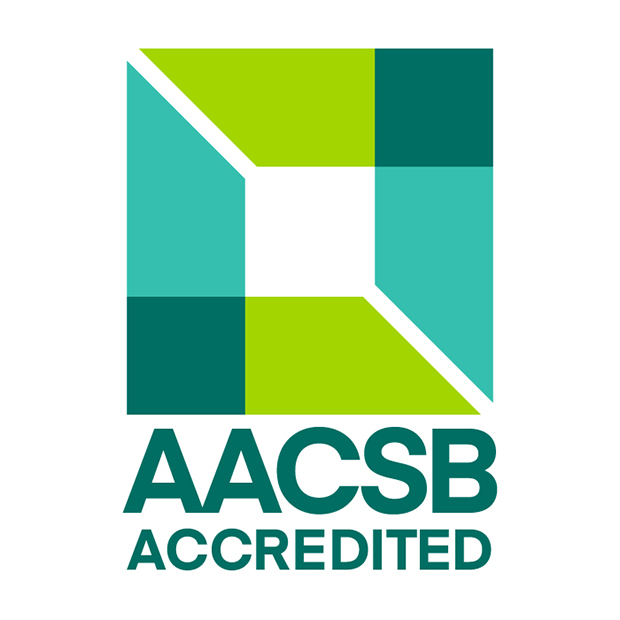 Acreditações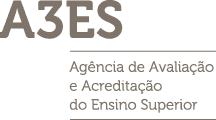 Acreditado
6 Anos
31 jul 2020
Registo DGES
Registo inicial
R/A-Cr 126/2010 de 01-09-2010
Registo de alteração
R/A-Cr 126/2010/AL01 de 28-08-2014 | R/A-Cr 126/2010/AL02 de 05-05-2017 | R/A-Cr 126/2010/AL03 de 08-12-2021
De momento, as vagas para este curso estão todas preenchidas
Leccionado em Inglês
Lectured in English
Programme focus
> To pursue a modern view that positions both operations and innovation at the core of the generation of competitive advantage, by developing the business in an integrated holistic way that includes cooperative processes of collective learning that are supported by innovative collaborative alliances targeting a co-creation of value that might call for a reformulation of the product-service relationship.
> To be able to independently design, deploy, operate and improve complex interdisciplinary production systems that are leveraged by the technology and that integrate people, materials and financial resources targeting making available quality goods and services in a flexible and efficient way, in such conditions that satisfy the social needs and, in a sustainable, entrepreneur and proactive, but also reliable and ethical way.

Double Degree

This programme has Double Degree partnerships with the universities listed below. For more information, click here.
Mensagem do(s) diretor(es)
The Master in Management of Services and Technology (MMST) is a unique advanced educational programme in Technology and Operations Management (TOM) that focuses on both industry and service domains. This programme aims at developing modern, updated, proactive, accountable and socially responsible managers, specifically focused on business operations. Graduates are prepared to excel, to lead, to learn and to become ethical entrepreneurs in any international arena. They might also pursue a career in research by attending the Ph.D. of this line of studies in TOM, where three independent cycles of studies interact and are integrated to extend the previous one.
Finally, the programme promotes both students and their own growth. The MMST has several double degrees, an excellent opportunity which allows the students to graduate with two diplomas from two Universities (Iscte and a partner university). 
Funding Opportunity | Income Share Agreement (ISA) – Fundação José Neves
The MSc in Management of Services and Technology Management is covered by the ISA programme of Fundação José Neves. Through this initiative, Fundação José Neves will pay the tuition fees to the university and students will repay them later to the foundation after being inserted in the job market, with a stable income.
Note: Candidates to the ISA-FJN support must have tax residency in Portugal and a Portuguese citizen card. For more information on the application process and requirements to the ISA programme, check the Fundação José Neves website!
Candidatar
Informações Gerais
2 anos
Inglês
120
40
Diurno
19 dez 2022 - 16 jan 2023
17 jan 2023 - 13 fev 2023
14 fev 2023 - 03 abr 2023
04 abr 2023 - 22 mai 2023
23 mai 2023 - 03 jul 2023
04 jul 2023 - 28 ago 2023
29 ago 2023 - 25 set 2023
* Informação para o ano letivo de 2023/2024
Students from outside the EU must pay the whole amount of the tuition fee for each year immediately after enrolment, as payments in instalments are not available.
Accreditations, Affiliations and Rankings

Eduniversal Best Masters Ranking 2021
The MSc in Management of Services and Technology ranked 16th in the "Innovation and Project Management" category, among the Top 200 Best Master Programmes, in Western Europe
QS Business Masters Rankings: Supply Chain Management 2022
The MSc in Management of Services and Technology ensured its position between the 51st and the 62nd place in the QS Ranking, which evaluates the best business masters worldwide in the area of Supply Chain Management